Detox
Tone and Detox
Our tone and detox programme is for those who wish to include more activity during their stay at Solar Alvura. This is the ideal program for someone who has recently lost weight and now wish to tone the body or is looking for a kick start to a healthier way of life.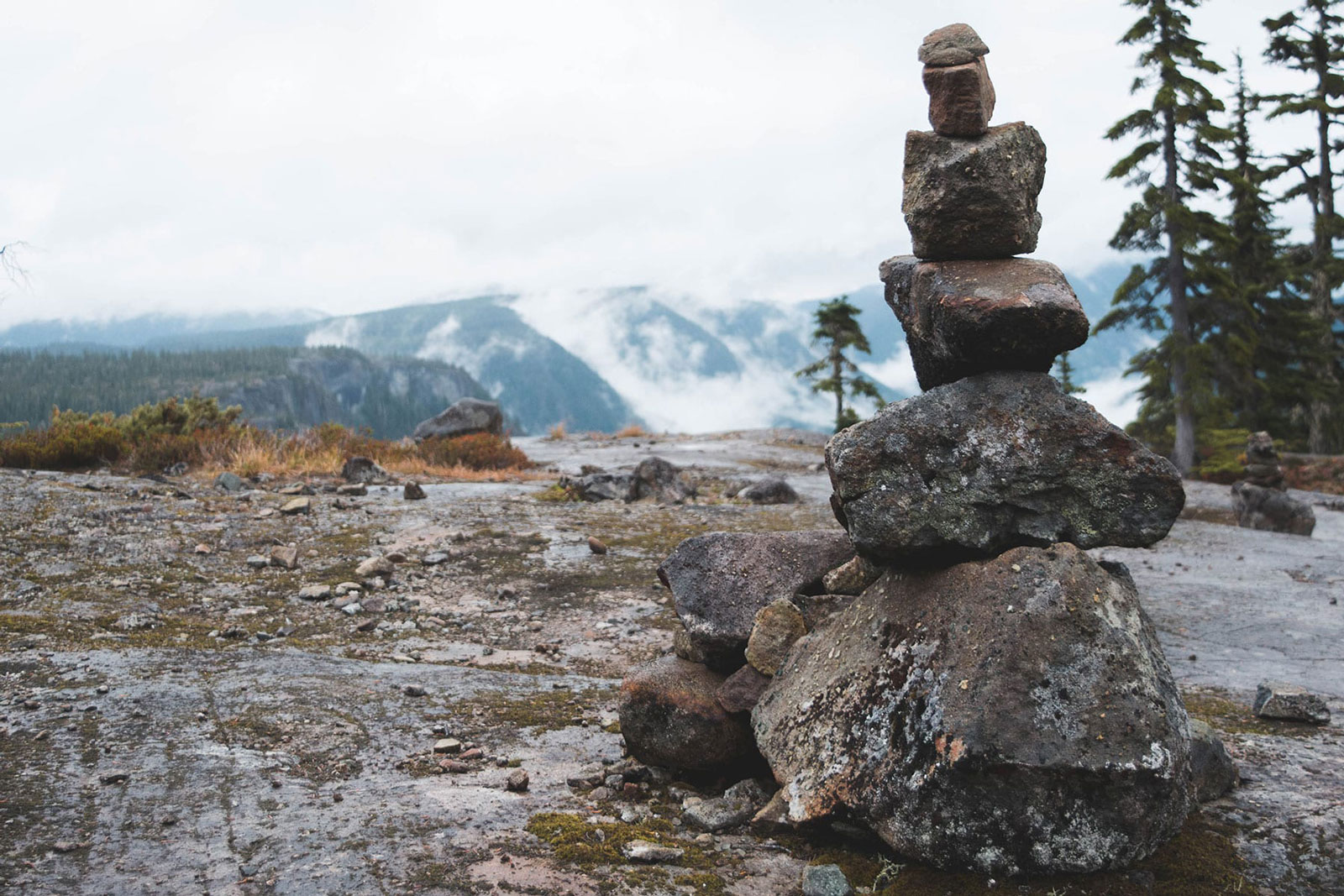 Whatever your reason, we welcome you to Solar Alvura! Each day of your stay will involve a variety of exercises to include gym based sessions as well as organised activities. Daily holistic treatments and a complete digital detox to allow the mind to refocus and rejuvenate providing a full body and mind experience for the duration of your stay. This all inclusive programme allows for access to all Solar Alvura facilities, one daily holistic treatment, body analysis and a meal plan tailored to your specific requirements along with your bespoke exercise plan designed to allow you make the most of your time here. Average daily calorie consumption: 1,500 – 2,200
Prior to arrival, it is beneficial to have a short initial assessment (via Zoom, Skype or phone) to better understand your requirements and desires and to plan your program to ensure you enjoy and maximise your stay at Solar Alvura.
Programs may be undertaken individually or in small groups. Each member of a group will have their own tailor-made programme to follow with group and individual activities. Individuals within the group may start their Solar Alvura journey on different dates subject to availability. Treatment and exercise plans are available daily. We aim to accommodate each individual's requests within the treatment timetable; however, times may be adjusted. The Minimum stay at Solar Alvura is five days inclusive, this does not include the Juice Fast programme which is 14 days. All programmes are fully inclusive of meals, drinks, activities and treatments within your selected programme. Additional medical or holistic treatments will be charged to your account which must be paid in full before departure.