Fasting
The Juice Fast Program
The juice fast plan is a fourteen day all inclusive programme involving a seven to ten day juice fasting period followed by a minimum three day food reintroduction period.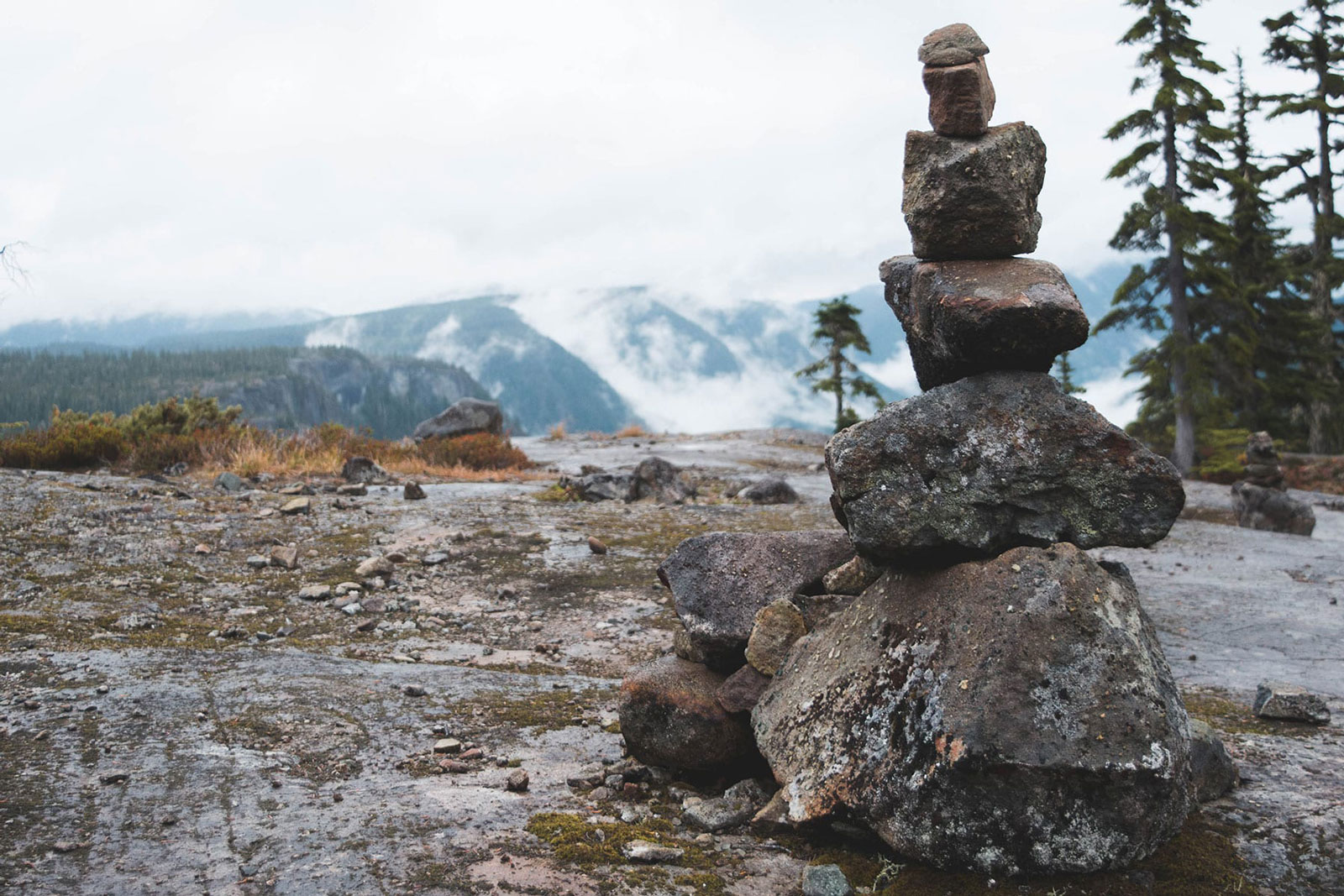 Weight loss is achieved in a supportive and supervised environment. We would however recommend a longer than three day food reintroduction period to ensure a healthy and sustainable nutritional plan. The juice fast programme is a powerful whole body cleanse that encourages new cell regeneration and allows the body to detox thoroughly. Enjoy a complete body and mind cleansing experience as you also rejuvenate the mind in a calming environment with the aid of daily yoga, mindfulness and holistic treatments.
Prior to arrival, it is beneficial to have a short initial assessment (via Zoom, Skype or phone) to better understand your requirements and desires and to plan your program to ensure you enjoy and maximise your stay at Solar Alvura.
Programs may be undertaken individually or in small groups. Each member of a group will have their own tailor-made programme to follow with group and individual activities. Individuals within the group may start their Solar Alvura journey on different dates subject to availability. Treatment and exercise plans are available daily. We aim to accommodate each individual's requests within the treatment timetable; however, times may be adjusted. The Minimum stay at Solar Alvura is five days inclusive, this does not include the Juice Fast programme which is 14 days. All programmes are fully inclusive of meals, drinks, activities and treatments within your selected programme. Additional medical or holistic treatments will be charged to your account which must be paid in full before departure.