Fasting
Therapeutic Fasting
Here at Solar Alvura, we have recognised the benefits to therapeutic, intermittent fasting. Research has shown positive results from such a regime such as cell rejuvenation and weight loss.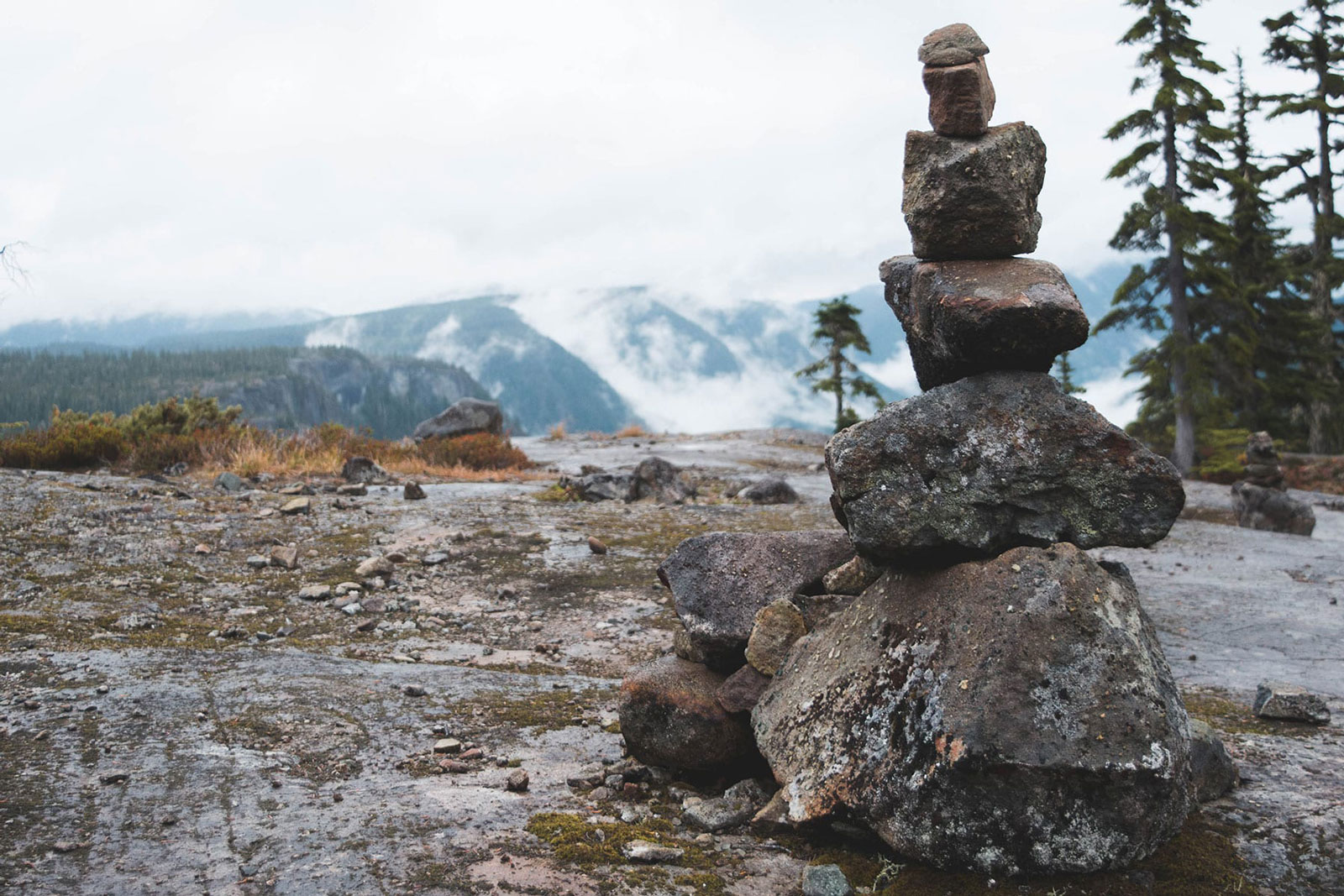 The basis of such a plan is a fasting period of up to sixteen hours in any twenty four hour period which is mainly accomplished over night while you sleep. Your regular calorie intake is achieved during the daily eight hour feeding times. A body analysis, meeting with one of our nutritionists including dietary advice and a dietary plan tailored to your needs during your stay is included in this programme as well as full use of all facilities of the Solar Alvura manor. Why not enjoy a stroll through our mature gardens or a refreshing hammam treatment?
Prior to arrival, it is beneficial to have a short initial assessment (via Zoom, Skype or phone) to better understand your requirements and desires and to plan your program to ensure you enjoy and maximise your stay at Solar Alvura.
Programs may be undertaken individually or in small groups. Each member of a group will have their own tailor-made programme to follow with group and individual activities. Individuals within the group may start their Solar Alvura journey on different dates subject to availability. Treatment and exercise plans are available daily. We aim to accommodate each individual's requests within the treatment timetable; however, times may be adjusted. The Minimum stay at Solar Alvura is five days inclusive, this does not include the Juice Fast programme which is 14 days. All programmes are fully inclusive of meals, drinks, activities and treatments within your selected programme. Additional medical or holistic treatments will be charged to your account which must be paid in full before departure.